VIDEO PORTFOLIO
THE CREATIVE PROCESS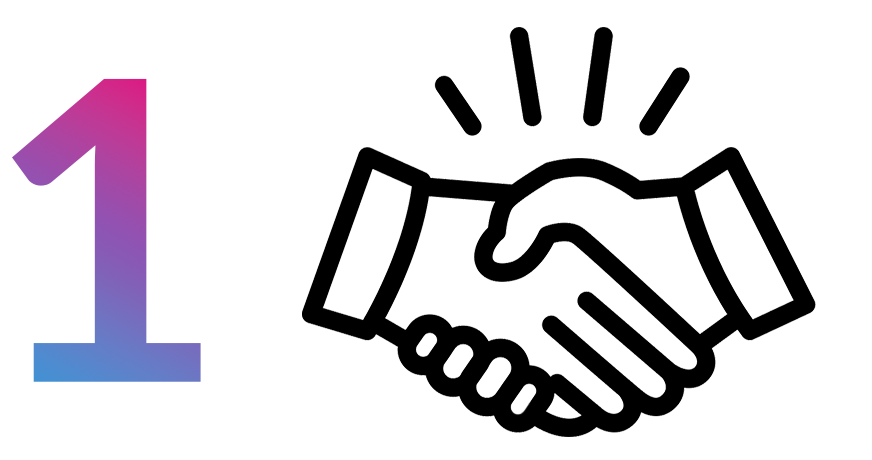 Inspiration
We get to know you and your business and outline your ideas and objectives.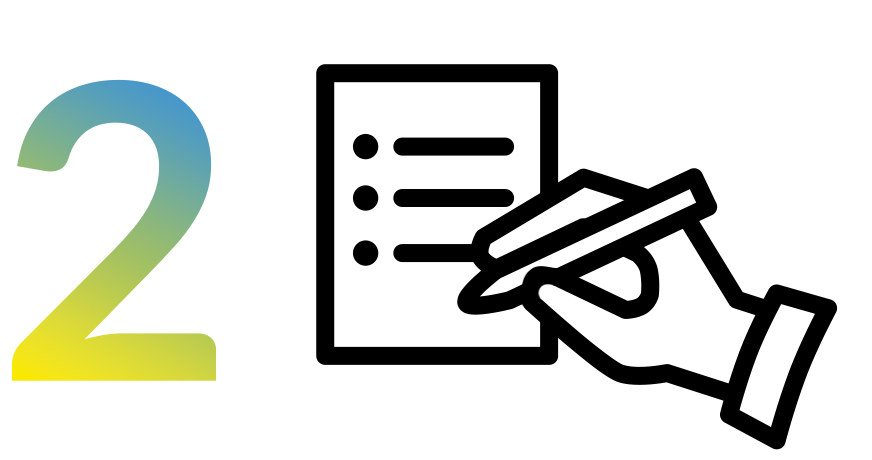 Creative conference
We draft a script for your promotional video and refine all creative ideas.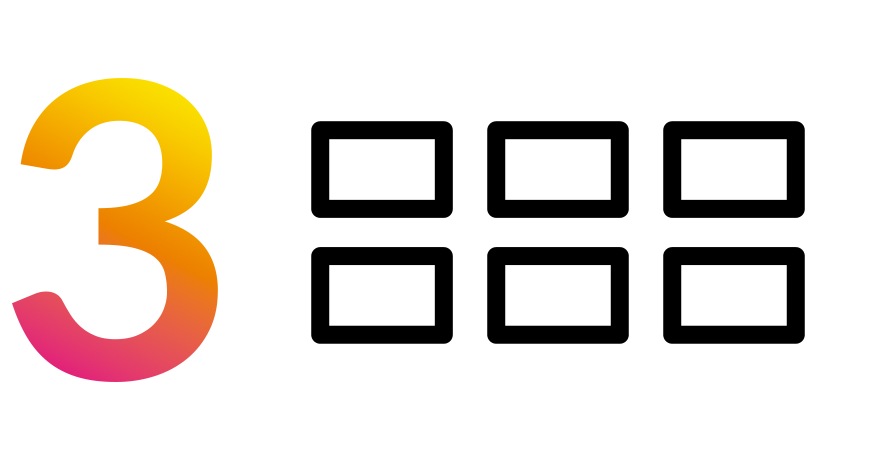 Storyboard
We create an initial storyboard and begin to bring your concept to life.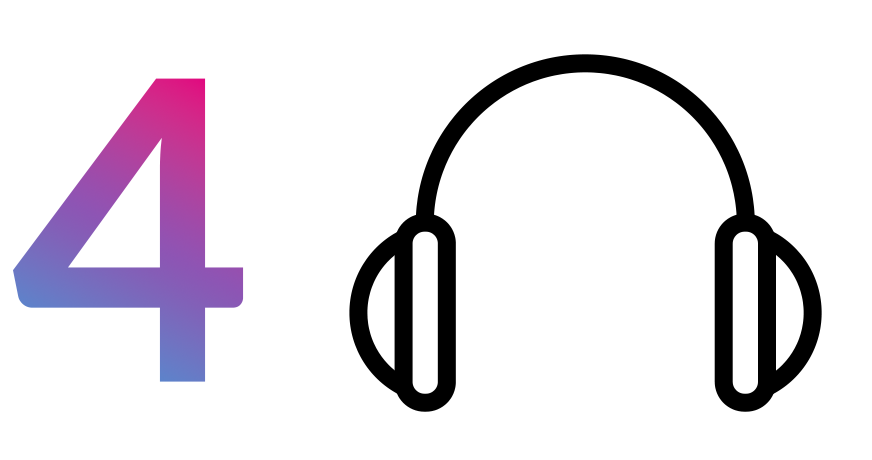 Audio production
We find a soundtrack that suits the tone of your project.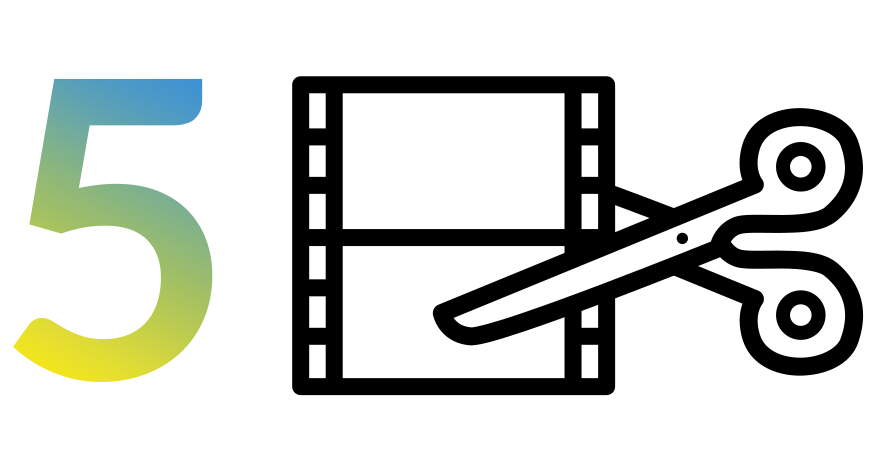 Production
We edit together your script, visuals and soundtrack.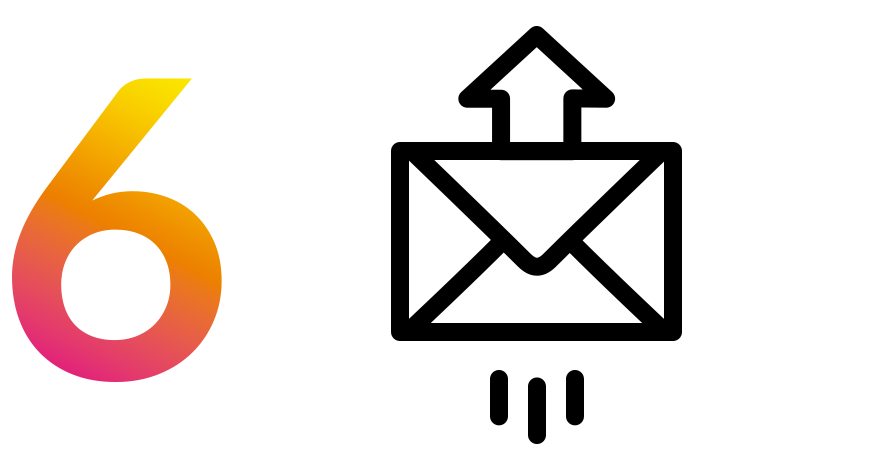 Concept presentation
You review a copy of your video. We discuss any changes and edits you would like to make and implement them.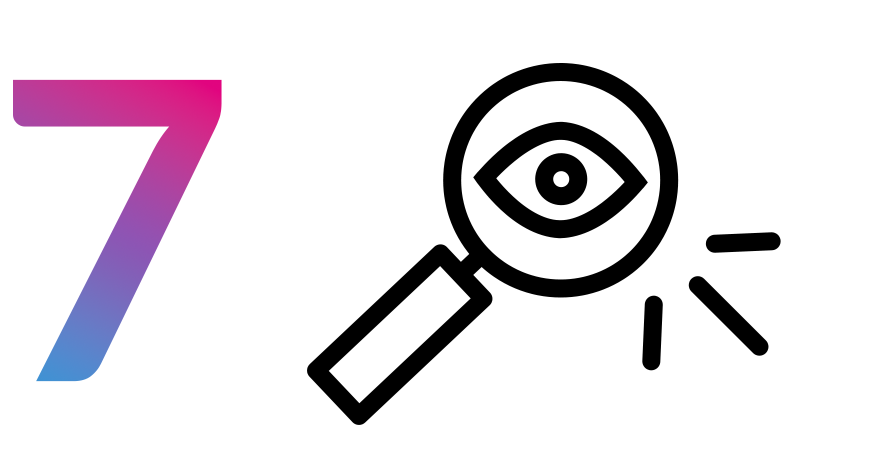 Final Review
We check over the final render of your video and make any last amendments.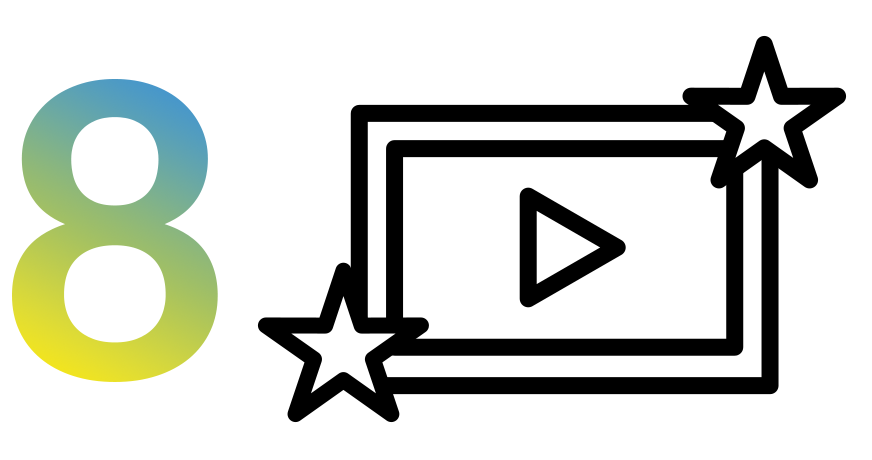 Premiere
Your project is complete and ready for you to share with your audience.