BLOG
The worst website mistakes to avoid
If you have just set up a business, you will be desperate to make your website work well for you. Here are some of the worst website mistakes to avoid...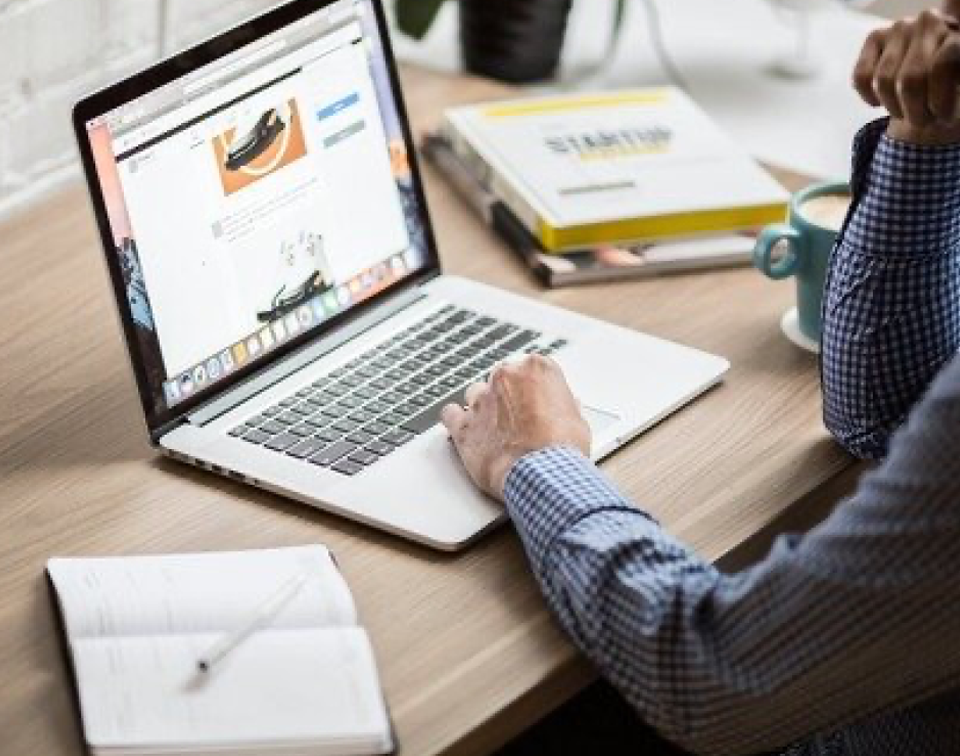 The worst website mistakes to avoid
If you have just set up a business, you will be desperate to make your website work well for you. Here are some of the worst website mistakes to avoid...
Everything is cluttered
Your site could look unattractive to consumers if you have too many icons, too many images or your font is just too small. Don't worry, they are all easily changed. You can make your images a similar size and have them well-spaced out, then make your text about 14px, this will give you a fresher look.
The site takes ages to load
Nowadays time is power, speed signals perfection, and makes people happy. No one enjoys waiting, so your site must be speedy and efficient. If your site is too busy then you will struggle to get high speeds, so cut out the inefficiencies and move forward with your site.
Your site is confusing
People form an opinion in less than one second online. If they can't identify what exactly your site is trying to sell or show they will lose interest. If your website is clear to read, then it signals confidence and professionalism.
Contact information
The most important function of your website is to get people making connections with you. If people can't easily see your contact information and communicate, then your site is useless.
Not mobile friendly
If you're set in the Dark Ages and don't have a mobile friendly site, then people will lose interest quickly. Blue Corona recently discovered that 79% of people will go elsewhere if the mobile site doesn't work. And 48% think that the company doesn't care if mobiles can't access the website.
Your links don't work
Small links are a nightmare, especially on mobiles, they can be hard to see or click which means people get easily frustrated and move on elsewhere. If your links and icons can't be easily used, then they might as well not exist.
Social Media distraction
It is obvious that your business needs to use Social Media but think about where you are putting the icons. If they are at the top of the page, then it could be distracting to potential customers who might veer off the site.
Are you HTTPs
Without that little 's' you could be in danger. With a new Digital Age many people won't use a site without knowing it is secure. The 's' adds speed, safety and a higher ranking on search engines.
Too bright or too dull
Everyone's eyes are different but an overly bright colour scheme or a dull and boring one can sway viewers away. Clashing colours are also a no-go and think twice before adding rainbows or black and white to your screen.
Bad photos
There is no excuse for uninteresting or bad quality photos. They scream unprofessional and can drag down the whole site. Invest in a key piece of kit or consider hiring a photographer for your website images.
We hope you have found this article interesting and helpful.
Need a hand? Call us on 0113 204 7755.